{product.name}
Agway Pelletized Lime 40 Lb
SKU: 10200703
Model Number: 26640
Pelletized limestone offers you the best quality and value over pulverized and granular lime. Pellets are easy to spread with little dust. Water-activated pellets will break down into our finely pulverized limestone and begin working immediately after being exposed to moisture. Dolomitic lime adds calcium and magnesium, important nutrients missing from many fertilizers.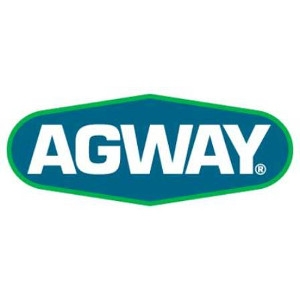 Offered By: Middlebury Agway Farm & Garden
Everyday is Veterans & Active Duty Military Discount Day! 10% off merchandise that's not already on sale! (some restrictions apply). Contact us for details. Not valid with any other discounts or sales.
Valid: 01/24/2019 - 01/24/2025
Offered By: Middlebury Agway Farm & Garden