{category.name}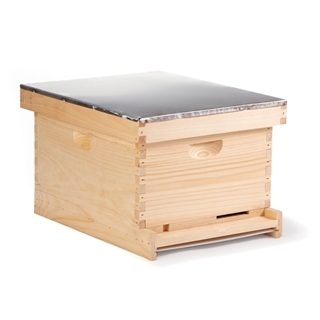 Manufacturer: Miller Manufacturing Company
SKU: 10003324
Start beekeeping with the Little Giant 10-Frame Complete Beehive. Features include telescoping outer cover, vented inner cover, 10-frame 9.5 inch deep hive body, 9.125 inch wooden frames with wax-coated black plastic foundation, screened bottom board, mite grid and entrance reducer. The hive comes pre-assembled for easy setup and use.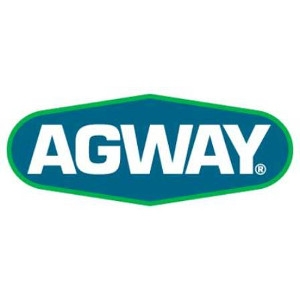 Offered By: Middlebury Agway Farm & Garden
Everyday is Veterans & Active Duty Military Discount Day! 10% off merchandise that's not already on sale! (some restrictions apply). Contact us for details. Not valid with any other discounts or sales.
Valid: 01/24/2019 - 01/24/2025
Offered By: Middlebury Agway Farm & Garden