{category.name}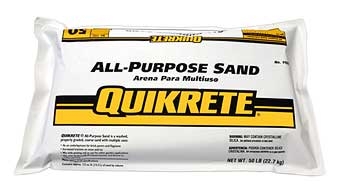 UPC: 039645115275
SKU: 07000241
Model Number: 320250
Multi-use product. Use for underlayment for brick pavers and traction on snow and ice. Mix with Portland Cement and All Purpose Gravel to make concrete.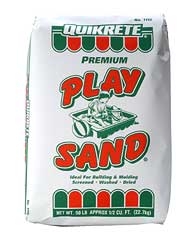 UPC: 039645111352
SKU: 07001611
Model Number: 320250
Specially treated sand that has been washed, dried and screened. Use for childrens sandboxes.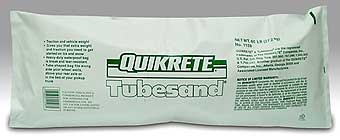 UPC: 039645115961
SKU: 07006194
Model Number: 320250
Tube-shaped bag fits along side rear axle, above wheel wells or in bed of pick up trucks.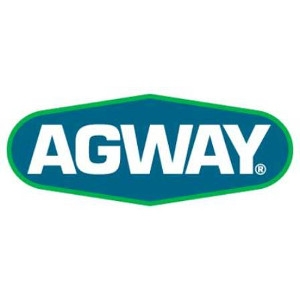 Offered By: Middlebury Agway Farm & Garden
Everyday is Veterans & Active Duty Military Discount Day! 10% off merchandise that's not already on sale! (some restrictions apply). Contact us for details. Not valid with any other discounts or sales.
Valid: 01/24/2019 - 01/24/2025
Offered By: Middlebury Agway Farm & Garden