{category.name}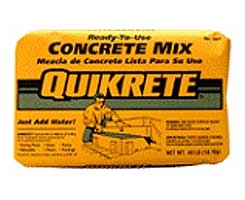 UPC: 039645110188
SKU: 07001601
Model Number: 320250
Original 4000 psi average compressive strength blend of portland cement, sand, and gravel or stone. Just add water. Use for any general concrete work.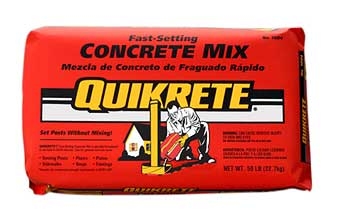 UPC: 039645100455
SKU: 07001612
Model Number: 320250
Pour dry into hole and add water. No mixing required. Use for setting fence posts, mailbox posts and lamp posts. Sets hard in 20 - 40 minutes.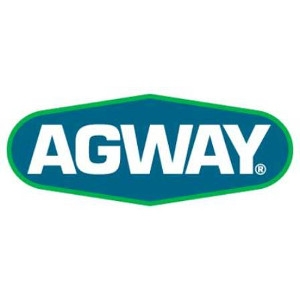 Offered By: Middlebury Agway Farm & Garden
Everyday is Veterans & Active Duty Military Discount Day! 10% off merchandise that's not already on sale! (some restrictions apply). Contact us for details. Not valid with any other discounts or sales.
Valid: 01/24/2019 - 01/24/2025
Offered By: Middlebury Agway Farm & Garden