{category.name}
UPC: 084369000888
SKU: 10024780
The 88SW waterer is ideal for both indoor and outdoor pets. The adjustable float maintains a constant water level.No training is required and the easy to clean bowl has a large drinking area. Approximately 8 inches in diameter, 4-3/8 inches deep. All parts replaceable.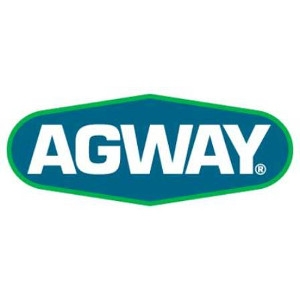 Offered By: Middlebury Agway Farm & Garden
Everyday is Veterans & Active Duty Military Discount Day! 10% off merchandise that's not already on sale! (some restrictions apply). Contact us for details. Not valid with any other discounts or sales.
Valid: 01/24/2019 - 01/24/2025
Offered By: Middlebury Agway Farm & Garden