{category.name}
UPC: 079188103315
SKU: 07000351
Model Number: 55347
100 percent select corn; 2-sew, wire wound. Features plated cap with hanging ring.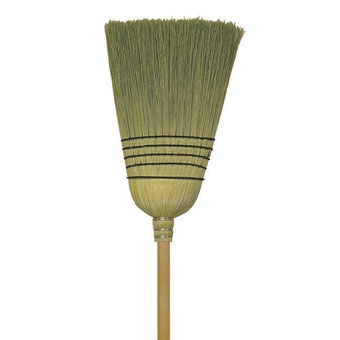 UPC: 000000000000
SKU: 07002810
Hair-like follicles trap and hold dust; water resistant and long lasting; 1-1/8in diameter lacquered hardwood handle; 14in sweeping surface; 4 sew; metal band.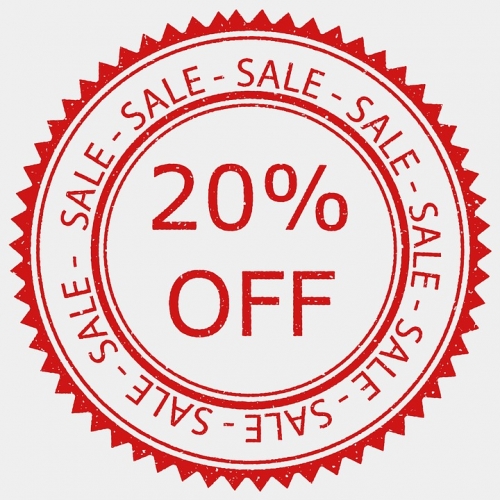 Save 20% off Poultry Supplies with this coupon! Sale excludes feed. Must present coupon at time of purchase. Not valid with any other discounts or sales.
Valid: 02/21/2019 - 03/31/2019
Offered By: Middlebury Agway Farm & Garden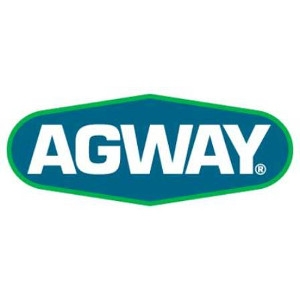 Offered By: Middlebury Agway Farm & Garden