{category.name}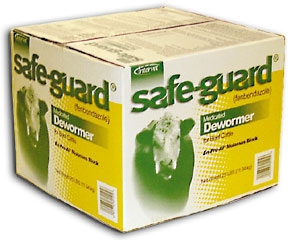 UPC: 114224140005
SKU: 11422414
A medicated, soft-poured molasses block which contains Safeguard (fenbendazole) for effective broad spectrum deworming. Easy to feed and highly palatable. One 25 lb. Block deworms 16 head of 500 lb. Cattle.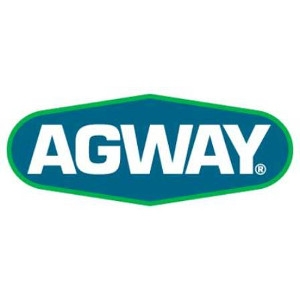 Offered By: Middlebury Agway Farm & Garden
Everyday is Veterans & Active Duty Military Discount Day! 10% off merchandise that's not already on sale! (some restrictions apply). Contact us for details. Not valid with any other discounts or sales.
Valid: 01/24/2019 - 01/24/2025
Offered By: Middlebury Agway Farm & Garden