{category.name}
UPC: 000000000000
SKU: 10500911
Model Number: HB-3
Used to strike, shape and bend unhardened metal. Also used to shape block, brick and stone.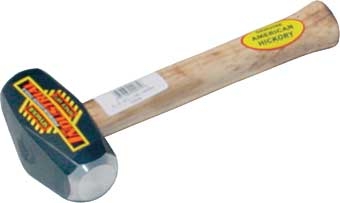 UPC: 000000000000
SKU: 10500912
Model Number: HD-3
Used to strike cold chisels, punches, star drills, brick chisels and hardened nails. Delivers heavy blows with limited swing in tight places.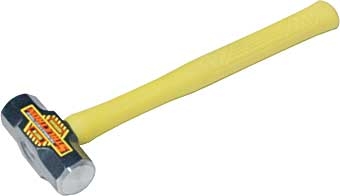 UPC: 000000000000
SKU: 10500913
Model Number: HE-4FG
Considered a short handle sledge used to strike stone, concrete, metal and wood.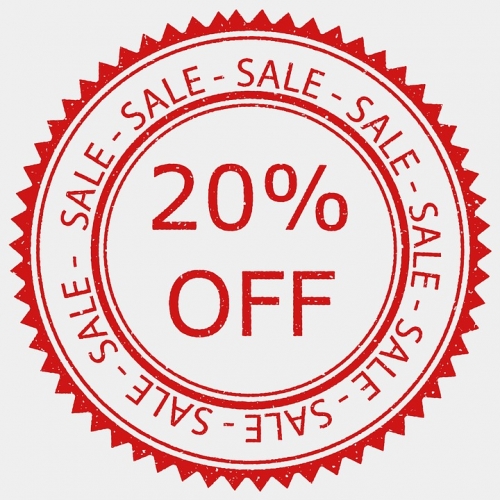 Save 20% off Poultry Supplies with this coupon! Sale excludes feed. Must present coupon at time of purchase. Not valid with any other discounts or sales.
Valid: 02/21/2019 - 03/31/2019
Offered By: Middlebury Agway Farm & Garden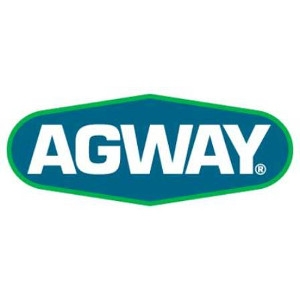 Offered By: Middlebury Agway Farm & Garden