{category.name}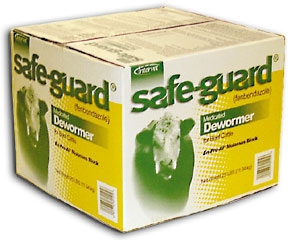 UPC: 114224140005
SKU: 11422414
A medicated, soft-poured molasses block which contains Safeguard (fenbendazole) for effective broad spectrum deworming. Easy to feed and highly palatable. One 25 lb. Block deworms 16 head of 500 lb. Cattle.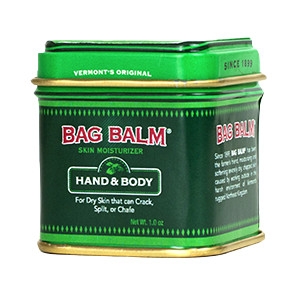 UPC: 000000000000
SKU: 11423049
An ointment used as a softener and antiseptic on the udder. Contains Hydroxy Quinoline Sulfate, 0.3 percent in a petroleum lanolin base.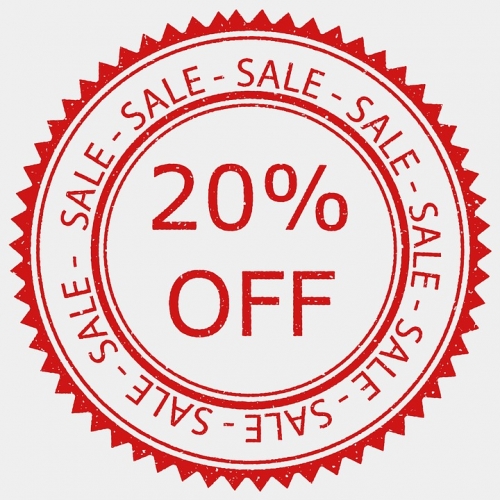 Save 20% off Poultry Supplies with this coupon! Sale excludes feed. Must present coupon at time of purchase. Not valid with any other discounts or sales.
Valid: 02/21/2019 - 03/31/2019
Offered By: Middlebury Agway Farm & Garden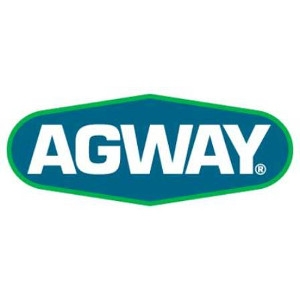 Offered By: Middlebury Agway Farm & Garden