{category.name}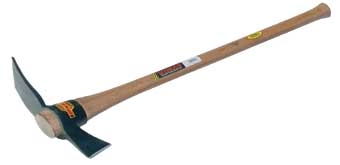 UPC: 000000000000
SKU: 10505535
Cutter mattock, 5 lbs., #6 eye, 36" hickory handle.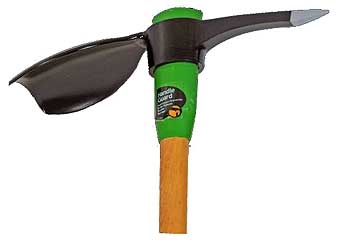 UPC: 049206111714
SKU: 10500519
Dig EZ 5.5 lbs pick 4 inch trenching shovel shovel combo light weight fiberglass handle.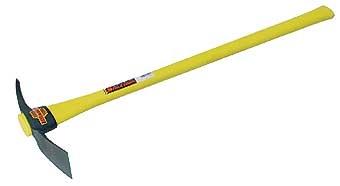 UPC: 000000000000
SKU: 10505534
Fiberglass pick mattock with 5 pound steel head and 36 inch yellow fiberglass handle.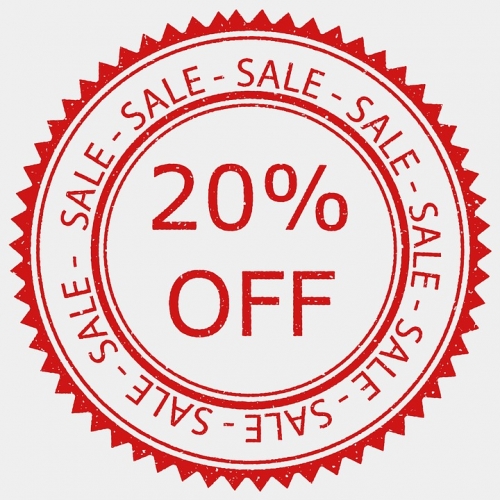 Save 20% off Poultry Supplies with this coupon! Sale excludes feed. Must present coupon at time of purchase. Not valid with any other discounts or sales.
Valid: 02/21/2019 - 03/31/2019
Offered By: Middlebury Agway Farm & Garden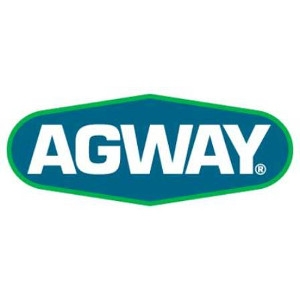 Offered By: Middlebury Agway Farm & Garden