{category.name}
UPC: 000000000000
SKU: 06601329
Model Number: 775152
Attracts a variety of birds and is a great source of energy. The gourmet seed of choice with no shells or mess. Ingredients include rendered beef suet, sunflower hearts and chips, chopped peanuts. 12 oz.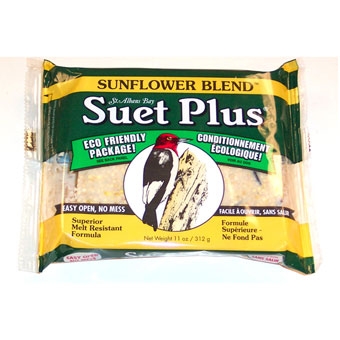 UPC: 607899000000
SKU: 06653678
Candy bar wrapper suet cake for Easy-Open, No-Mess Handling. High quality, melt-resistant ingredients.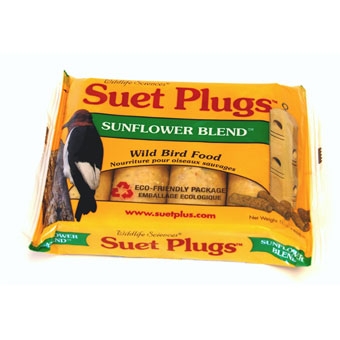 UPC: 607900000000
SKU: 06654419
Suet Plugs are great for attracting wild birds! High quality formulations made with an edible and bio-degradable coating for less mess.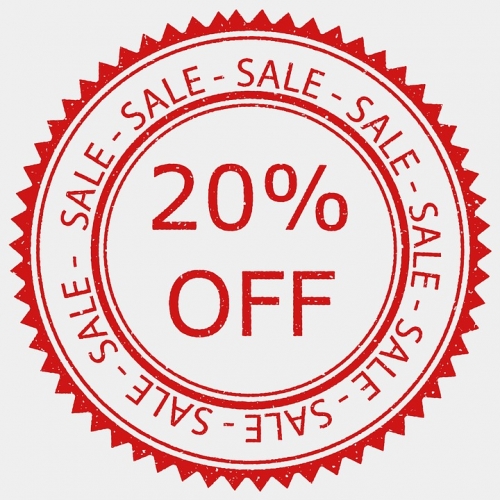 Save 20% off Poultry Supplies with this coupon! Sale excludes feed. Must present coupon at time of purchase. Not valid with any other discounts or sales.
Valid: 02/21/2019 - 03/31/2019
Offered By: Middlebury Agway Farm & Garden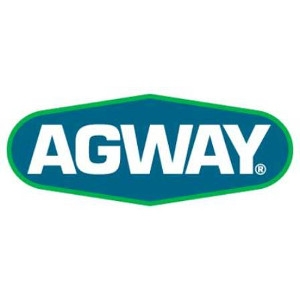 Offered By: Middlebury Agway Farm & Garden