{category.name}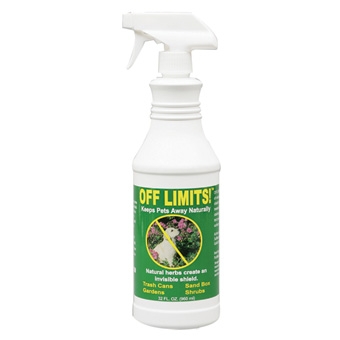 UPC: 000000000000
SKU: 06645921
Model Number: 582000
OFF LIMITS! Spray by NaturVet is a special combination of natural herbs that creates an invisible shield to keep animals from treated areas. Keeps pets away Naturally. OFF LIMITS! is non-staining and easy to use. Safe for use on plants and grass. OFF LIMITS! Spray by NaturVet is made in the USA and has a 100% Money Back Guarantee!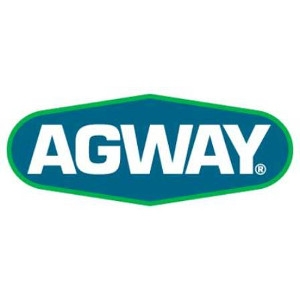 Offered By: Middlebury Agway Farm & Garden
Everyday is Veterans & Active Duty Military Discount Day! 10% off merchandise that's not already on sale! (some restrictions apply). Contact us for details. Not valid with any other discounts or sales.
Valid: 01/24/2019 - 01/24/2025
Offered By: Middlebury Agway Farm & Garden