{category.name}
UPC: 000000000000
SKU: 05200359
Vacuum Pump Oil is for use in all brands of rotary and piston-type vacuum pumps. This product is specifically formulated for the dairy industry, making it ideal for milking machines.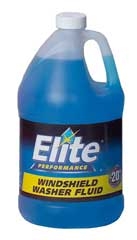 UPC: 054200008052
SKU: 05300258
Model Number: 805
Elite windshield washer fluid provides maximum freeze protection against temperatures up to -20 degrees.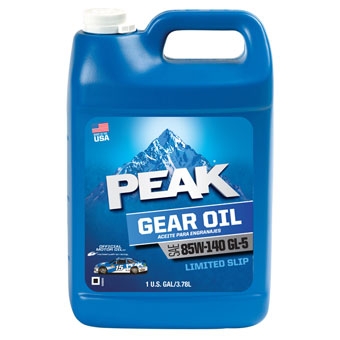 UPC: 000000000000
SKU: 05300409
PEAK Gear Lubricant Oil is a multi-purpose gear oil available in SAE 80W-90 and SAE 85W-140 viscosity.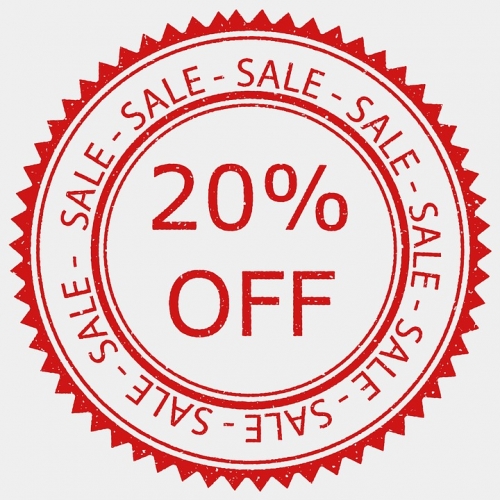 Save 20% off Poultry Supplies with this coupon! Sale excludes feed. Must present coupon at time of purchase. Not valid with any other discounts or sales.
Valid: 02/21/2019 - 03/31/2019
Offered By: Middlebury Agway Farm & Garden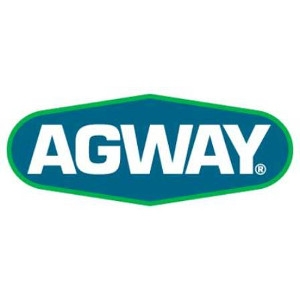 Offered By: Middlebury Agway Farm & Garden