{category.name}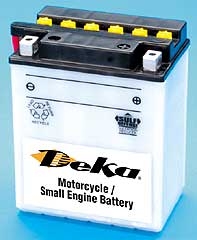 UPC: 048493324180
SKU: 05410614
Exact original equipment replacements for Honda, Deka, Kubota, Mitsubishi and Yanmar. The super tough polypropylene heat sealed case and cover gives the battery extra protection against vibration.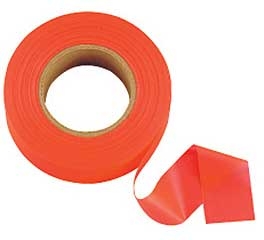 UPC: 000000000000
SKU: 06631535
Fluorescent colors. Durable plastic remains pliant in cold weather.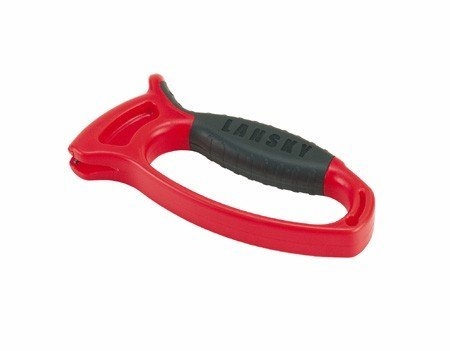 UPC: 000000000000
SKU: 07002296
Model Number: LSTCN
Deluxe Quick Edge Knife Sharpener. Safe, easy and convenient to use. Restores your blade with just 3 or 4 strokes. The secret is the V-shaped tungsten carbide sharpening element in the head of the sharpener.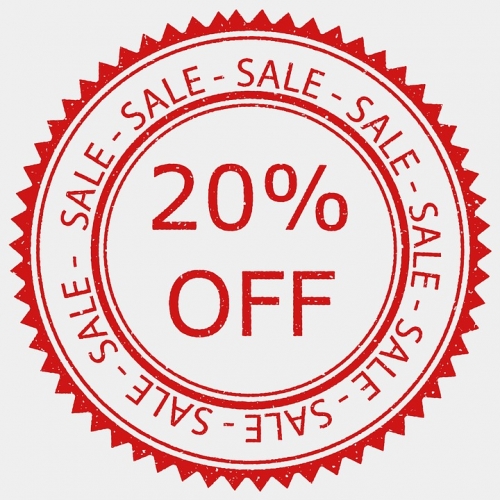 Save 20% off Poultry Supplies with this coupon! Sale excludes feed. Must present coupon at time of purchase. Not valid with any other discounts or sales.
Valid: 02/21/2019 - 03/31/2019
Offered By: Middlebury Agway Farm & Garden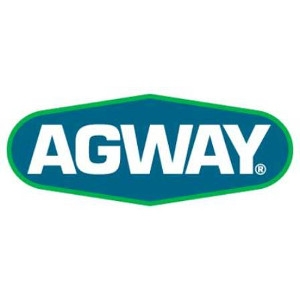 Offered By: Middlebury Agway Farm & Garden