{category.name}
UPC: 079617461085
SKU: 10511240
For creating defined borders along gardens, walks and drives in most soil types. Heavy-duty open back tempered steel blade with turned step. 9 In. chucked socket with steel crimped collar to strengthen handle to socket connection. 28 In. Ash-wood handle with steel and wood D-grip.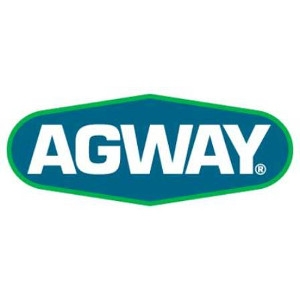 Offered By: Middlebury Agway Farm & Garden
Everyday is Veterans & Active Duty Military Discount Day! 10% off merchandise that's not already on sale! (some restrictions apply). Contact us for details. Not valid with any other discounts or sales.
Valid: 01/24/2019 - 01/24/2025
Offered By: Middlebury Agway Farm & Garden