{category.name}
UPC: 026851061069
SKU: 06615449
The best catnip you can offer cats! All natural, 100% pure. Made with choice leaves and tops!
UPC: 045663166007
SKU: 06600904
Super Catnip Spray is made from the extract of catnip plants. Spray on toys, scratching posts and other objects to attract your cat and watch him/her get a cat-ti-tude!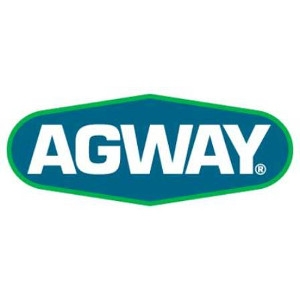 Offered By: Middlebury Agway Farm & Garden
Everyday is Veterans & Active Duty Military Discount Day! 10% off merchandise that's not already on sale! (some restrictions apply). Contact us for details. Not valid with any other discounts or sales.
Valid: 01/24/2019 - 01/24/2025
Offered By: Middlebury Agway Farm & Garden