{category.name}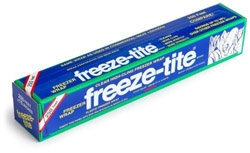 UPC: 077158152509
SKU: 12101124
Freeze-tite Plastic Freezer Wrap, fifteen inches wide to cover the whole dish, 50% Thicker, seals tightly to lock out freezer air. No need for tape or markers as Freeze - Tite is self-sealing, wrapping silver to avoid tarnishing.
UPC: 077158125008
SKU: 12101125
Stretch-tite Premium Plastic Food Wrap, excellent for covering and storing food in the refrigerator or freezer. Polyvinyl Films is the manufacturer of stretch - tite and freeze - tite plastic food and freezer wraps. The line of premium quality plastic wraps is used in both homes and business for a variety of purposes. Premium quality wraps at a great value to our customers is the Polyvinyl Promise.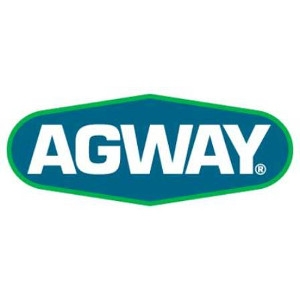 Offered By: Middlebury Agway Farm & Garden
Everyday is Veterans & Active Duty Military Discount Day! 10% off merchandise that's not already on sale! (some restrictions apply). Contact us for details. Not valid with any other discounts or sales.
Valid: 01/24/2019 - 01/24/2025
Offered By: Middlebury Agway Farm & Garden