{category.name}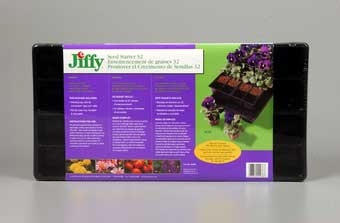 UPC: 033349412388
SKU: 10239056
Ideal for starting plants, especially when handled in trays. Easy to fill and break apart when ready for transplanting.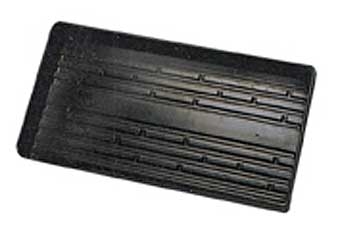 UPC: 033349412340
SKU: 10239106
This 11 inch X 22 inch Plant Tray is reusable, watertight and designed for use with Jiffy-Pots, pellets, and strips. The clear domes maintain greenhouse humidity and temperature for healthier seedlings. Made from recyclable plastic.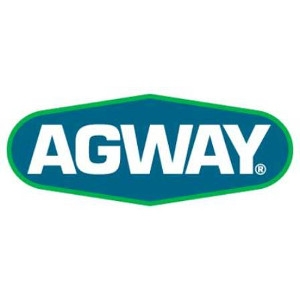 Offered By: Middlebury Agway Farm & Garden
Everyday is Veterans & Active Duty Military Discount Day! 10% off merchandise that's not already on sale! (some restrictions apply). Contact us for details. Not valid with any other discounts or sales.
Valid: 01/24/2019 - 01/24/2025
Offered By: Middlebury Agway Farm & Garden