{category.name}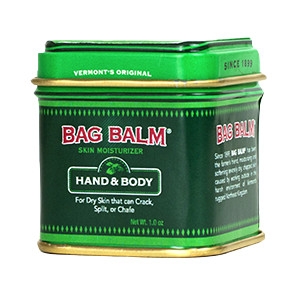 UPC: 000000000000
SKU: 11423049
An ointment used as a softener and antiseptic on the udder. Contains Hydroxy Quinoline Sulfate, 0.3 percent in a petroleum lanolin base.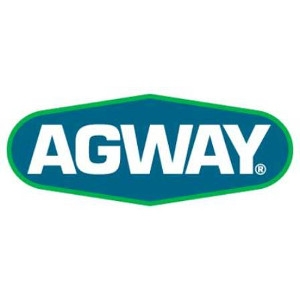 Offered By: Middlebury Agway Farm & Garden
Everyday is Veterans & Active Duty Military Discount Day! 10% off merchandise that's not already on sale! (some restrictions apply). Contact us for details. Not valid with any other discounts or sales.
Valid: 01/24/2019 - 01/24/2025
Offered By: Middlebury Agway Farm & Garden