{category.name}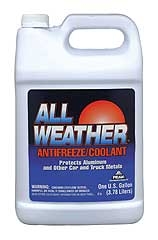 UPC: 074804105001
SKU: 05305089
All Weather Anitfreeze provides year round protection for all car and truck metals, including aluminum. Contains exclusive formula for protection against corrosion, scale and sludge, maximum freeze-up/boil-over protection.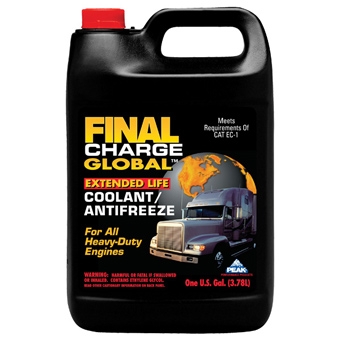 UPC: 000000000000
SKU: 05300323
FINAL CHARGE Global Extended Life Coolant/Antifreeze features a patented Organic Acid Technology (OAT) that delivers total cooling system protection for 600,000 miles of on-road use (6 years of 12,000 hours or off-highway use) without the use of SupplementalCoolant Additives (SCAs).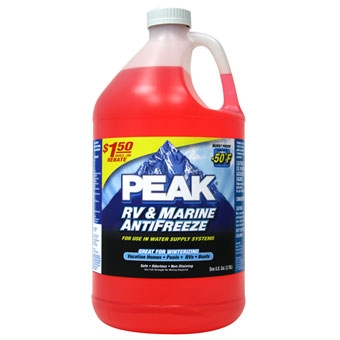 UPC: 000000000000
SKU: 05300431
PEAK RV & Marine Antifreeze is formulated for winterizing all types of potable (drinking) water plumbing systems.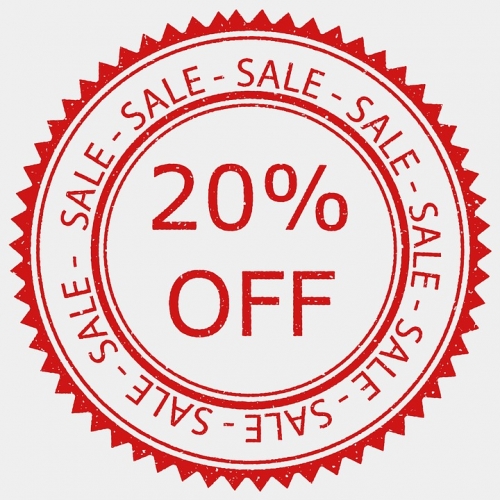 Save 20% off Poultry Supplies with this coupon! Sale excludes feed. Must present coupon at time of purchase. Not valid with any other discounts or sales.
Valid: 02/21/2019 - 03/31/2019
Offered By: Middlebury Agway Farm & Garden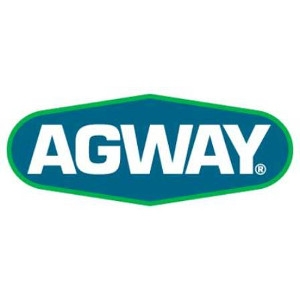 Offered By: Middlebury Agway Farm & Garden