{category.name}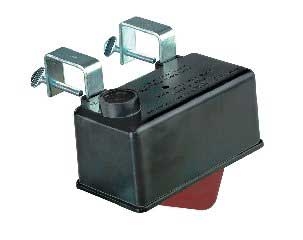 UPC: 000000000000
SKU: 10024547
Dare-O-Matic plastic housed float valve economy model. 300 GPH capacity, outer housing molded in first grade, shock-resistant polymer plastic. Withstands abuse and weather, brass nut cup not needed as polymer is corrosion proof. Universal farm tank float valve.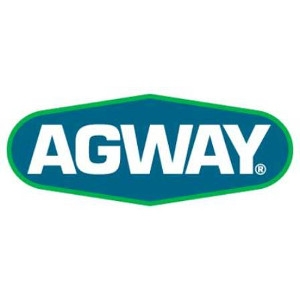 Offered By: Middlebury Agway Farm & Garden
Everyday is Veterans & Active Duty Military Discount Day! 10% off merchandise that's not already on sale! (some restrictions apply). Contact us for details. Not valid with any other discounts or sales.
Valid: 01/24/2019 - 01/24/2025
Offered By: Middlebury Agway Farm & Garden