{category.name}
UPC: 756637222512
SKU: 09005165
Aqueous Equine Emulsion Paint is quick drying and dries to a semi-gloss black finish. A durable protective coating for wood and metal fences when cured this product is non-toxic to farm animals.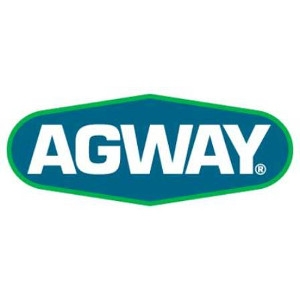 Offered By: Middlebury Agway Farm & Garden
Everyday is Veterans & Active Duty Military Discount Day! 10% off merchandise that's not already on sale! (some restrictions apply). Contact us for details. Not valid with any other discounts or sales.
Valid: 01/24/2019 - 01/24/2025
Offered By: Middlebury Agway Farm & Garden