{category.name}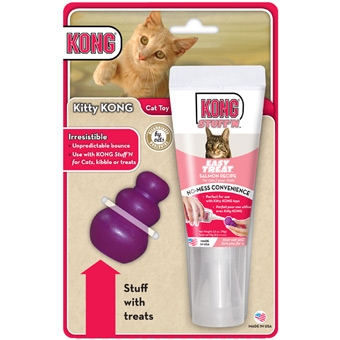 UPC: 000000000000
SKU: 06642499
Model Number: CX500
The Kitty KONG combo pack contains a Kitty KONG toy plus a 2.5oz tube of the new Salmon Stuff'N Easy Treat for Cats.

UPC: 000000000000
SKU: 06637838
Model Number: CB4
Designed for active play and includes a rattle sound.
UPC: 000000000000
SKU: 06642498
Model Number: PW4
The KONG Cat Wobbler provides beneficial mental and physical stimulation for the household cat. With its entertaining wobble action, the KONG Cat Wobbler makes playtime fun and rewarding by dispensing small treats.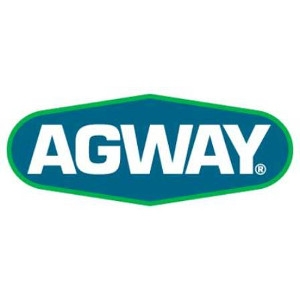 Offered By: Middlebury Agway Farm & Garden
Everyday is Veterans & Active Duty Military Discount Day! 10% off merchandise that's not already on sale! (some restrictions apply). Contact us for details. Not valid with any other discounts or sales.
Valid: 01/24/2019 - 01/24/2025
Offered By: Middlebury Agway Farm & Garden