{category.name}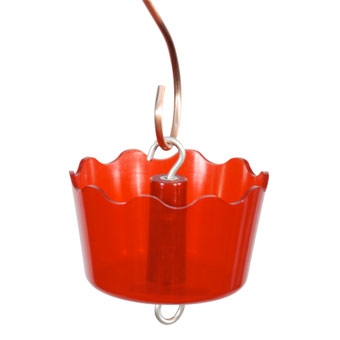 UPC: 715038311010
SKU: 10212767
Model Number: NA13201
Perfect for protecting hummingbird and oriole bird feeders from ants! Use with any feeder where ants or crawling insects are a problem. Polycarbonate plastic with metal hooks.
Shop our flyer deals today and preview our Black Friday and Small Business Saturday Deals here:
Flyer Deals & More
. Sale ends 11/30/20. Not valid with any other discounts or sales.
Valid: 11/19/2020 - 11/30/2020
Offered By: Middlebury Agway Farm & Garden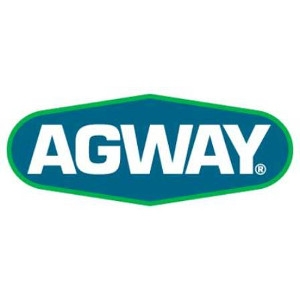 Offered By: Middlebury Agway Farm & Garden