{category.name}

UPC: 717000000000
SKU: 06637335
Model Number: 11030
Waterless Bath removes odors, excess oils and stains from animal coats. The exclusive Aloe Vera and natural enzyme formula condition and untangle your pets coat,making it silky and easy to comb.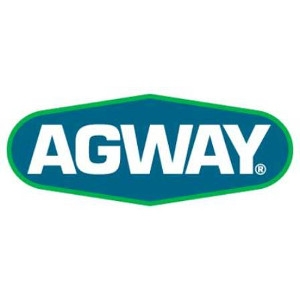 Offered By: Middlebury Agway Farm & Garden
Everyday is Veterans & Active Duty Military Discount Day! 10% off merchandise that's not already on sale! (some restrictions apply). Contact us for details. Not valid with any other discounts or sales.
Valid: 01/24/2019 - 01/24/2025
Offered By: Middlebury Agway Farm & Garden