{category.name}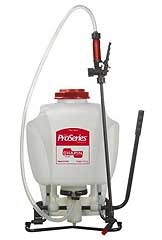 UPC: 023883618001
SKU: 10208826
Backpack Professional 4 gallon poly sprayer with carrying straps. 4 position spray valve for control of pressure from 15-60 PSI. Right or left pump handle, adjustable nozzle and reinforced hose.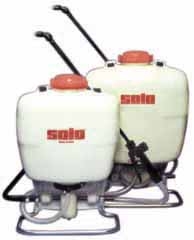 UPC: 720343425000
SKU: 06682835
Model Number: 26045
4 Gallon, Piston Pump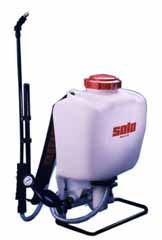 UPC: 720343425109
SKU: 06682837
Model Number: 26045
Deluxe version with fold away handle, pressure gauge, padded straps, brass and standard nozzles.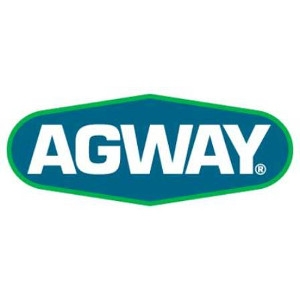 Offered By: Middlebury Agway Farm & Garden
Everyday is Veterans & Active Duty Military Discount Day! 10% off merchandise that's not already on sale! (some restrictions apply). Contact us for details. Not valid with any other discounts or sales.
Valid: 01/24/2019 - 01/24/2025
Offered By: Middlebury Agway Farm & Garden