{category.name}
UPC: 037321001614
Manufacturer: Bonide
SKU: 10203706
Model Number: 21599
3-10-3 Fertilizer; plus VitaminB-1; For use on fruit, vegetables, flowers, trees, bedding plants, etc., to stimulate early and strong root development. Promotes greener, more vigorous growth. Reduces transplant shock. 4 Tbsp./GALLON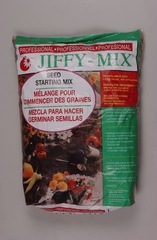 UPC: 033349416201
SKU: 10239096
Professional quality mix of peat moss and vermiculite is ideal for starting seeds and to root cuttings. Lightweight composition for easy handling.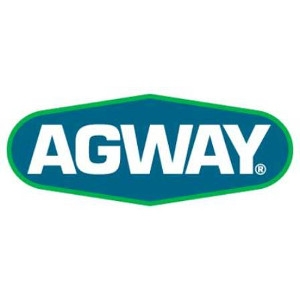 Offered By: Middlebury Agway Farm & Garden
Everyday is Veterans & Active Duty Military Discount Day! 10% off merchandise that's not already on sale! (some restrictions apply). Contact us for details. Not valid with any other discounts or sales.
Valid: 01/24/2019 - 01/24/2025
Offered By: Middlebury Agway Farm & Garden