{category.name}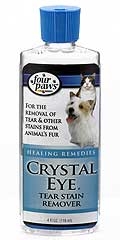 UPC: 000000000000
SKU: 06620971
Model Number: 1738
Four Paws Crystal Eye is specially formulated to remove tear and other stains from the animals fur. This gentle formula is safe to use on dogs and cats. Crystal Eye can also be used on Boxers, Bulldogs, Sharpeis and similar breeds to clean between the folds of their skin. 4 oz.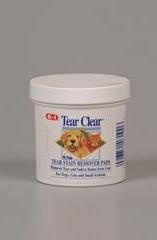 UPC: 026851071006
SKU: 06603834
EYE WIPES FOR DOGS CATS - Eye Tear Clear Pads - Specially formulated to clean discharge often found around the eye area, in a convenient to use wipe that dispenses one by one. Soft, strong and safe. Use regularly to clean and prevent bacteria. For Dogs and Cats.
UPC: 798000000000
SKU: 06645896
Model Number: 79903810
NaturVet's Tear Stain Supplement Powder is veterinarian formulated to help eliminate unsightly tear stains from the inside out.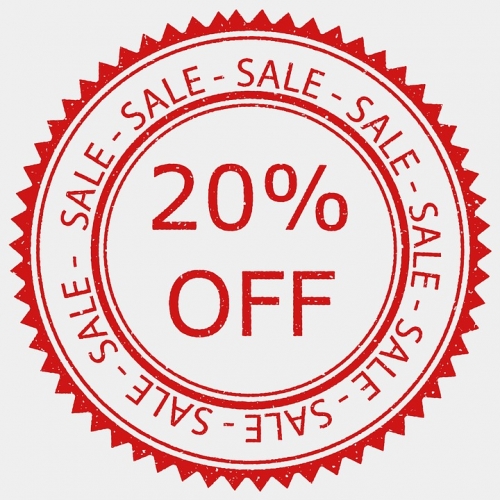 Save 20% off Poultry Supplies with this coupon! Sale excludes feed. Must present coupon at time of purchase. Not valid with any other discounts or sales.
Valid: 02/21/2019 - 03/31/2019
Offered By: Middlebury Agway Farm & Garden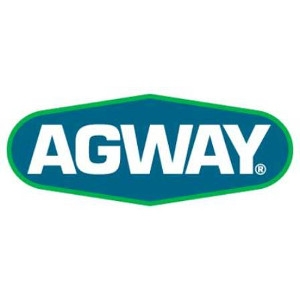 Offered By: Middlebury Agway Farm & Garden