{category.name}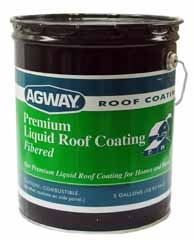 UPC: 756637222888
SKU: 09001435
Premium Liquid Fibered Roof Coating is a heavy bodied asphalt coating. The coating dries to a tough, flexible, weather-resistant film.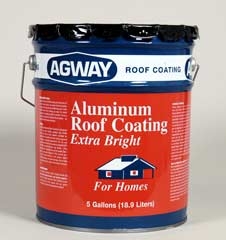 UPC: 756637222895
SKU: 09001431
NULL
UPC: 004794325219
SKU: 08200001
Our premium plastic roof cement is made to satisfy the most demanding mechanic. Sticks under water. Trowels easily, breaks sharply. Can be put on a wet surface. No cheap filler or extenders. Absolutely the best plastic roof cement made. Easy to apply any time of year.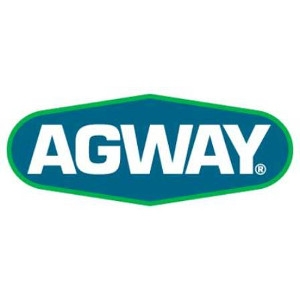 Offered By: Middlebury Agway Farm & Garden
Everyday is Veterans & Active Duty Military Discount Day! 10% off merchandise that's not already on sale! (some restrictions apply). Contact us for details. Not valid with any other discounts or sales.
Valid: 01/24/2019 - 01/24/2025
Offered By: Middlebury Agway Farm & Garden