{category.name}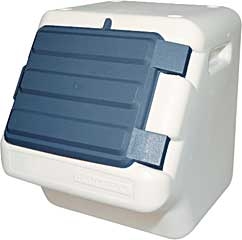 UPC: 879000000000
SKU: 06636464
Model Number: 11739
Multi-use stackable storage container. Great for storing pet food and organizing pet supplies. Use indoors and outdoors. Capacity is 18 gallons.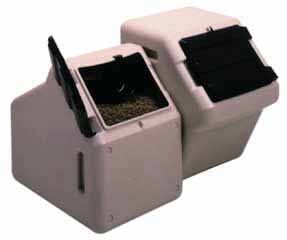 UPC: 044549117201
SKU: 06615639
Multi-use, stackable, latchable container. Great for storing and organizing materials used for pets, lawn and garden, automotive, hobbies, and workshops. This storage unit is suitable for indoor or outdoor use. Capacity: 24 gallon. Not recommended for stacking more than 2 units high.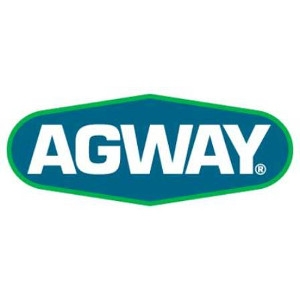 Offered By: Middlebury Agway Farm & Garden
Everyday is Veterans & Active Duty Military Discount Day! 10% off merchandise that's not already on sale! (some restrictions apply). Contact us for details. Not valid with any other discounts or sales.
Valid: 01/24/2019 - 01/24/2025
Offered By: Middlebury Agway Farm & Garden