{category.name}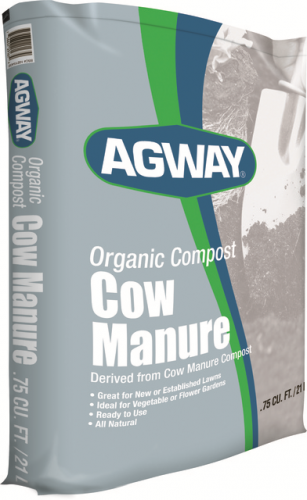 UPC: 756637291679
SKU: 10215432
Model Number: 50050100
Agway Organic Compost Cow Manure is an all-natural ready to use soil amendment great for new or established lawns, vegetable and flower gardens.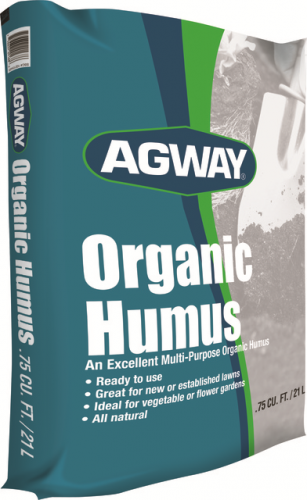 UPC: 756637291686
Manufacturer: Agway
SKU: 10215433
Model Number: 50050101
This all natural multipurpose organic humus is ideal as an additive to vegetable and flower gardens or for use on new or established lawns.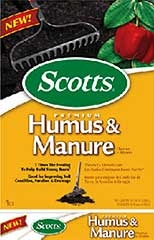 UPC: 000000000000
SKU: 10211116
Three times the feeding power of regular manure to help build strong roots. Improves soil aeration and drainage. Not for sale in FL.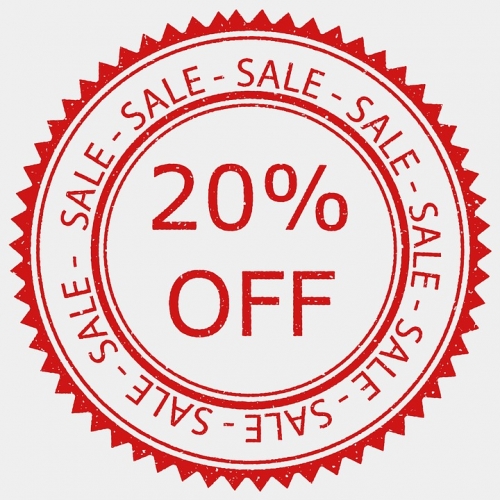 Save 20% off Poultry Supplies with this coupon! Sale excludes feed. Must present coupon at time of purchase. Not valid with any other discounts or sales.
Valid: 02/21/2019 - 03/31/2019
Offered By: Middlebury Agway Farm & Garden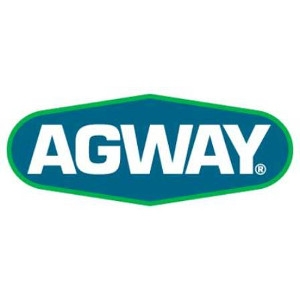 Offered By: Middlebury Agway Farm & Garden