{category.name}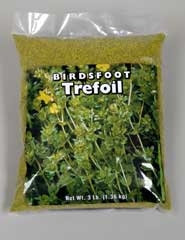 UPC: 756637211554
SKU: 02111996
Deep rooted, short-lived perennial, having finer stems and more leaves than alfalfa. Grows 12 to 30 inches tall, depending on whether it is a prostrate or erect variety.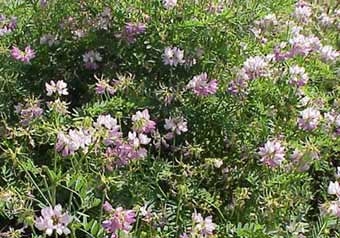 UPC: 739088101544
SKU: 02111942
Crown vetch, a member of the pea family, is a perennial herb with creeping stems that may reach two to six feet in length.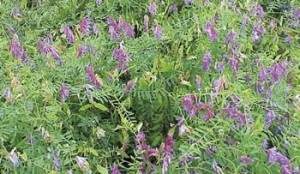 UPC: 757000000000
SKU: 02111950
Both Purple Bounty and Purple Prosperity are winterhardy, earlier maturing hairy vetch varieties developed for high nitrogen fixation (up to half of a subsequent crop's nitrogen), increased biomass for a thicker mulch and earlier flowering for more flexibility in planting succeeding crops.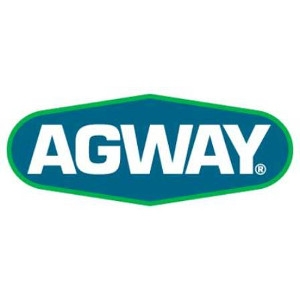 Offered By: Middlebury Agway Farm & Garden
Everyday is Veterans & Active Duty Military Discount Day! 10% off merchandise that's not already on sale! (some restrictions apply). Contact us for details. Not valid with any other discounts or sales.
Valid: 01/24/2019 - 01/24/2025
Offered By: Middlebury Agway Farm & Garden