{category.name}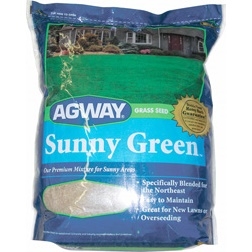 UPC: 739088754795
SKU: 02142505
Sunny Green is an exclusive AGWAY mixture of premium, disease-resistant perennial turf grasses for full sun lawns.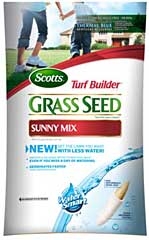 UPC: 000000000000
SKU: 02145142
Model Number: 22760
Thrives in hot and sunny conditions such as open yards with few trees. Contains Scotts exclusive Thermal Blue Kentucky Bluegrass. Aggressively spreads to repair thin and bare spots. Survives the scorching heat.
Offer valid on in stock wet and dry food. Not valid with any other discounts or sales.
Valid: 05/01/2019 - 05/31/2019
Offered By: Middlebury Agway Farm & Garden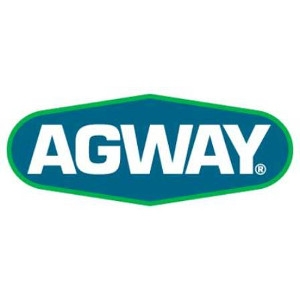 Offered By: Middlebury Agway Farm & Garden