{category.name}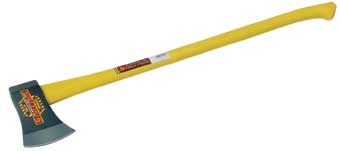 UPC: 031365000442
SKU: 10505526
Fiberglass Michigan single bit 3 1/2 pound axe with 36 inch yellow fiberglass handle and black painted head.
UPC: 031365000459
SKU: 10505525
Michigan single bit axe 3 1/2 pound head with black painted head and 36 inch hickory handle.
UPC: 049206119079
SKU: 10500518
Wood Splitter 4 pound head. Total Control Ergo Wave fiberglass 36 inch handle with textured slip resistant grip.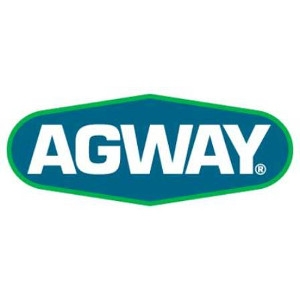 Offered By: Middlebury Agway Farm & Garden
Everyday is Veterans & Active Duty Military Discount Day! 10% off merchandise that's not already on sale! (some restrictions apply). Contact us for details. Not valid with any other discounts or sales.
Valid: 01/24/2019 - 01/24/2025
Offered By: Middlebury Agway Farm & Garden