Wild Bird Food, Wild Bird Supplies, Bird Feeders, Bird Food, Suet Cakes
Pet & Wild Bird
Here at Middlebury Agway, we pride ourselves in promoting happy and healthy pets. We've got rows of toys in all shapes and sizes that will undoubtedly make any pet happy! We also carry an extensive choice of Premium Pet food for Dogs & Cats which include; Iams, Eukanuba, Nutro, Science Diet, Innova, EVO, California Natural, Eagle Pack, Merrick, Wellness, Canidae, Healthwise, Pro-Pet, Big Red, Lil Red, Meow Mix, Purina brands (Purina One, Beneful, Friskies) and others. New premium varieties are always being added to our selection by customer request, so if you are looking for something specific that you don't see listed, give us a call - it might be our next premium brand offered!
Small Animals & Fish
Middlebury Agway hasn't forgotten our other little friends and critters, either! We carry a selection of food for Rabbit, Chinchilla, Ferret, Guinea Pig, Hamster, Fish and others. We also have treats, cages, shavings & bedding and other items to help keep them safe and warm!
Think of us as your one-stop shop for all of your pet needs, with a wide variety of feeding dishes, collars, leashes, pet doors, shampoos, flea & tick products, beds, treats and so much more!
We make Pet ID Tags! Custom engraved while you wait. We also engrave brass equine plates & luggage tags!
---
Wild Birds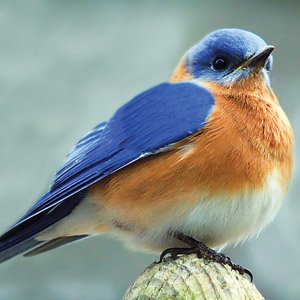 Let's not forget our feathery friends. Middlebury Agway carries several types of bird food, and a nice array of bird feeders and supplies for year-round care of our flying neighbors. Don't miss our annual Advance Order Bird Seed Sale for Truckloads of Savings!

Join the Agway Bird Club for great savings!


---
Dog Wash

Washing your pet has never been easier! Enjoy the pleasant atmosphere in our brand new spa-like space. Washing your Dog can be a fun family activity at Agway! Pet Wash open every day. Last wash each day should begin no later than one hour before store closing.
Dog Wash Hours:
M-F ~ 8am-5pm
Sat ~ 8am-4pm
Sun ~ 9am-3pm