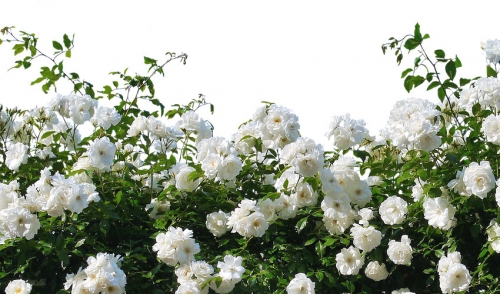 No fruit, no flowers, no leaves, no birds! November
The above is only an excerpt from a poem by Thomas Hood. I think it says it all!
Of course here in Vermont we are still experiencing unseasonably warm weather.
First off, we know it is going to start raining. If you have an open compost area it might be a wise idea to cover it with a tarp. Hard rains create run-off that can leach the nutrients out of your compost. Add raked up leaves to the compost first.
Add organic matter to beds to rest and settle in during the winter months. This will put you ahead of the game come Spring.
-Plant the rest of the outdoor bulbs.
-Cut back roses so they don't rock in the winds.
-Clean and sharpen tools. Store out of the weather (get out the snow shovel!)
-Check houseplants returning to their indoor locations for pests. These include: Scale, Spider mites, etc.
Leave brussels sprouts and carrots in the garden, as they taste sweeter after a frost.
Start Paperwhite Narcissus and Amaryllis now for blooms in time for the Holidays.
Now light the fire, and settle back with the satisfaction of another successful growing season.